Delivering the highest quality cleaning services to residential & commercial customers all over Perth.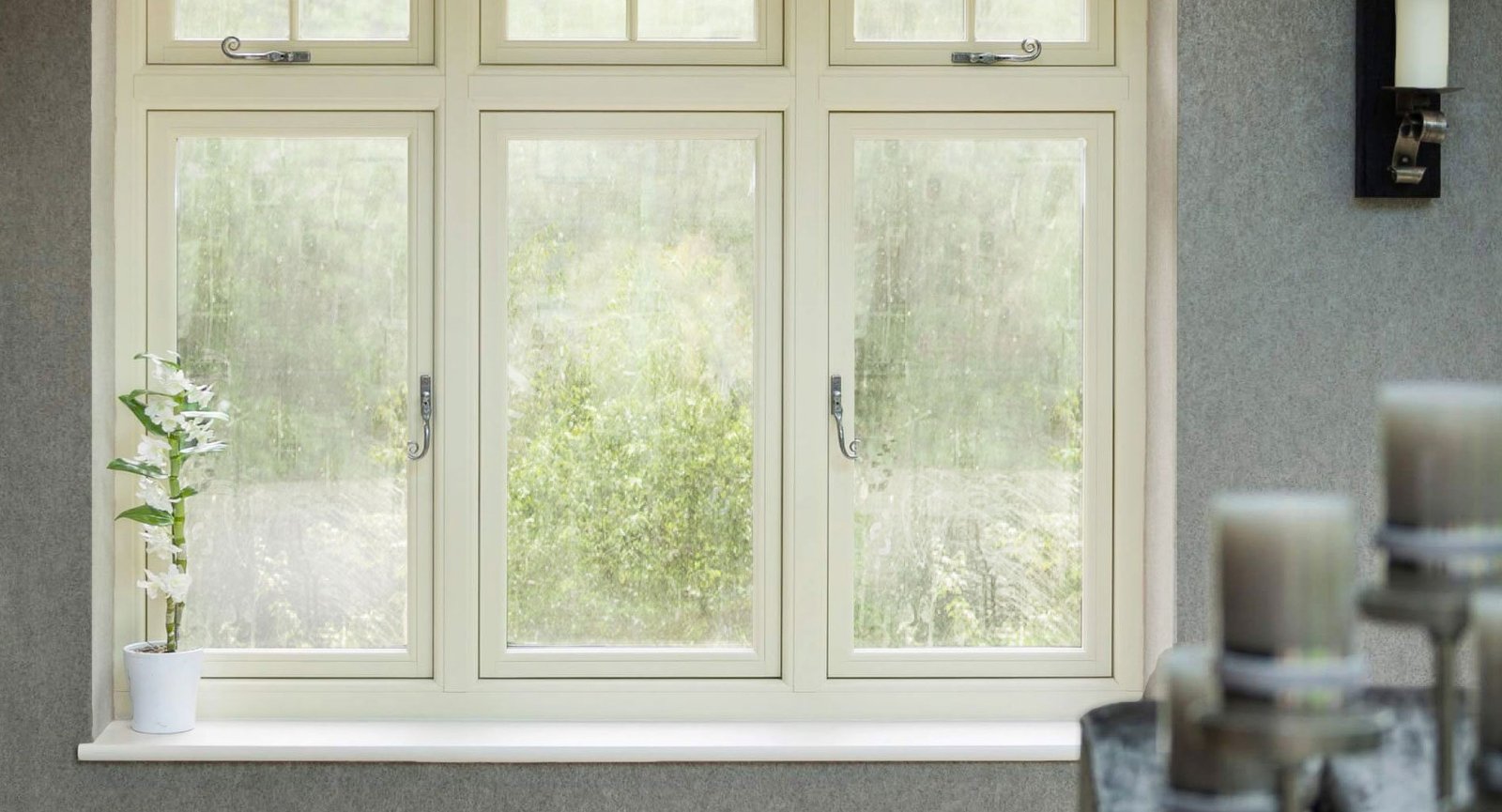 Before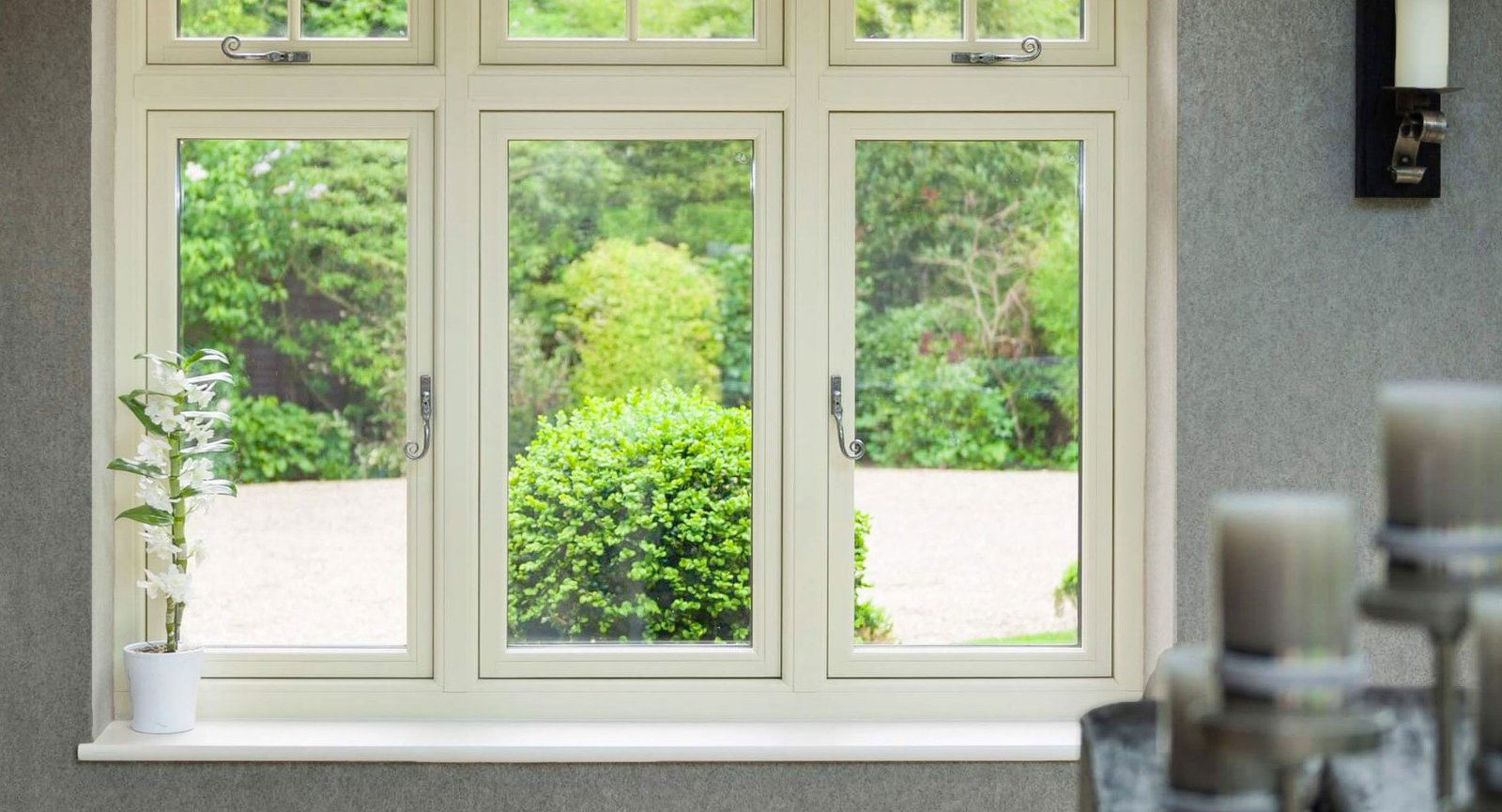 After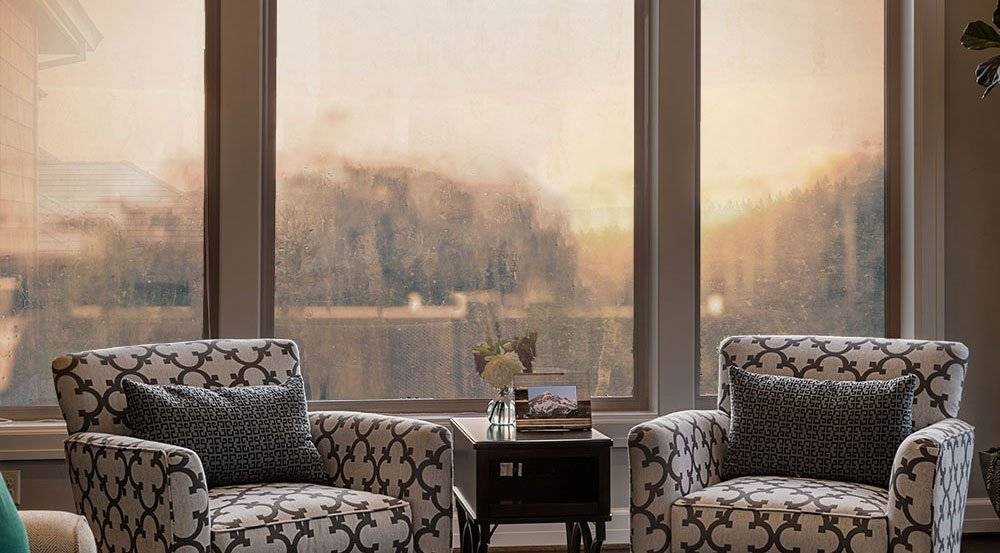 Before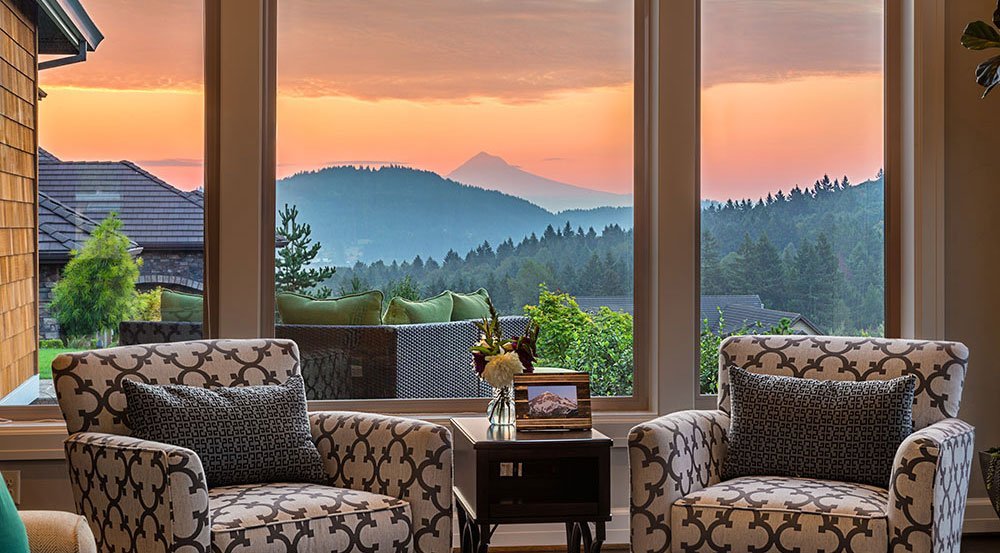 After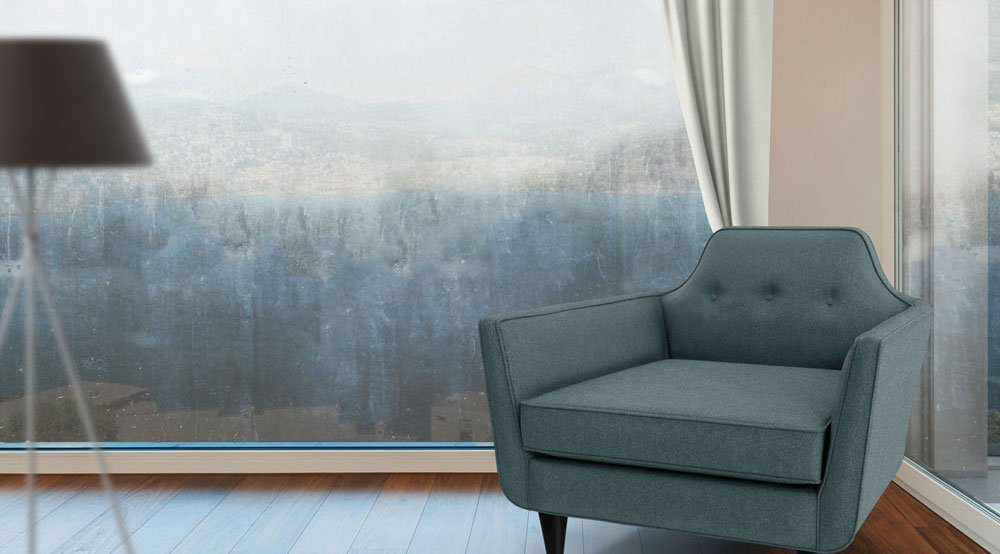 Before
After
Let us show you the 'Diversity Difference.'
Slide the 'Before/After' bar on the image to the right and see the difference that Diversity Cleaning can bring to your home. Diversity Cleaning provide a high quality service for all types of Residential & Commercial premises including Homes, Businesses, Shops, Schools, & Hotels.
You do a great job! My windows sparkle and the house smells great. My neighbor across the street said he could see how clean they were from his house and is scheduling an appointment.
"Great job done within 24 hours. Friendly, super service, and easy to deal with."
"They were very prompt, provided a very good service, and they did a great job! We will be using them again in future window cleaning jobs."